Find your next 7 wonders Zoom Background in our curated list of HD 7 wonders Zoom Backgrounds. Raise smiles in your next Zoom call! An interesting zoom image background is always a conversation starter, or opportunity to lighten the atmosphere in your meeting.
The first step is learning where to go in zoom to set your virtual background. You'll find the ability to upload the background picture or video of your choosing in your zoom settings.
To get the detailed instructions on where to find this setup settings, we advise you read the entire setup article available from Zoom here.
Now that you've read how to set it up, let's get to our list of our best 7 wonders zoom backgrounds below. Click the link titles to head to a free download page, where you can note attribution.
If you are looking for other backgrounds, be sure to check out our full list of Zoom backgrounds.
1. Great Pyramids of Giza Zoom Background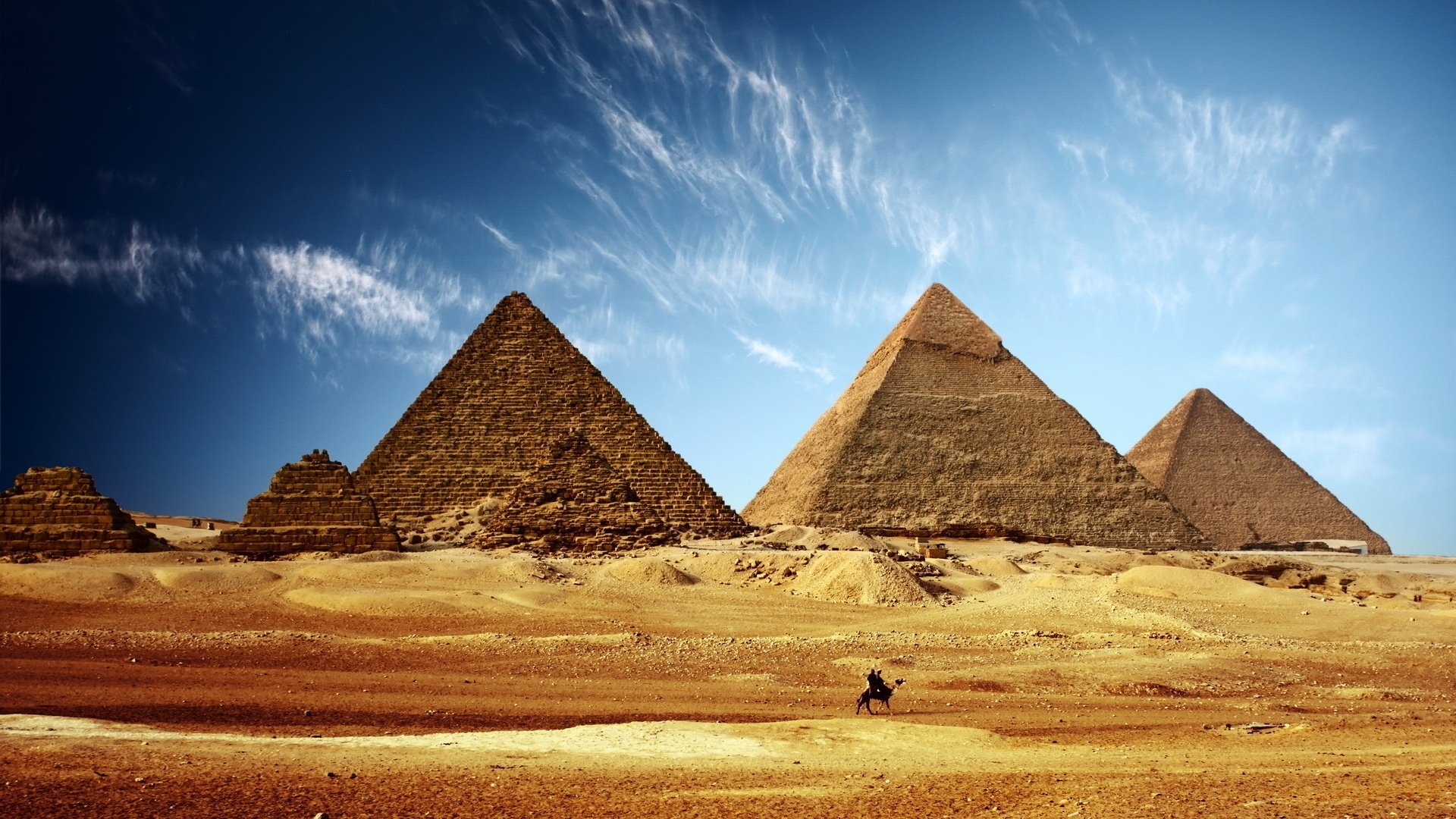 2. Colossus of Rhodes Zoom Background

3. Hanging Gardens of Babylon Zoom Background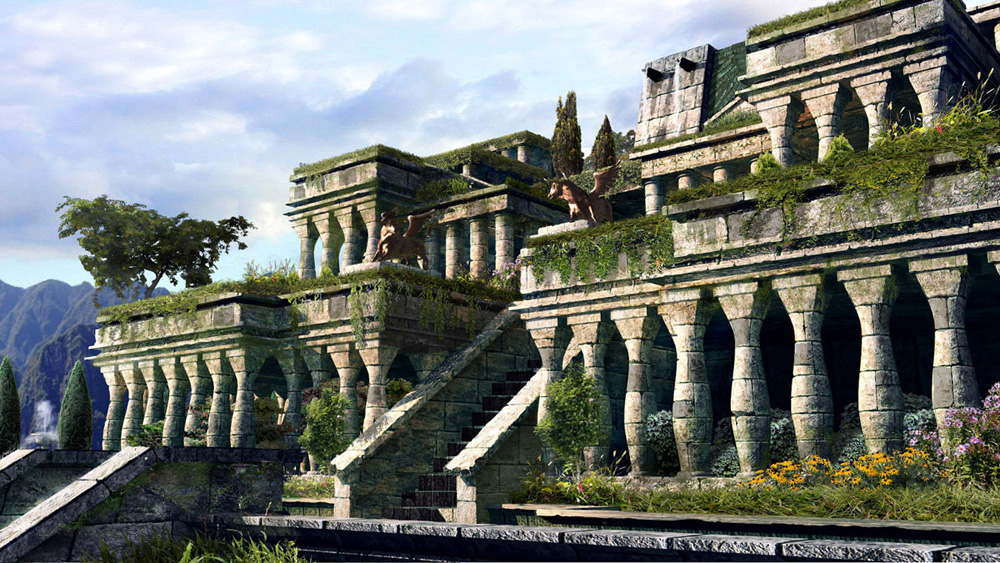 4. Lighthouse of Alexandria Zoom Background

5. Mauseleum of Halicarnassus Zoom Background

6. Statue of Zeus Zoom Background

7. Temple of Artemis Zoom Background

Bonus: Are you finding your current laptop web camera can only handle 760p? Are you looking to connect to your zooms from your main desktop computer, but don't have a video camera? Do you find that taking zoom meetings from the house currently has too much background noises to focus? Then consider a new camera and noise cancelling headphones with integrated microphone below, or one of the other themed items to show off in your next Zoom.
Did you find this content useful? Please check out our affiliated links to support future posts.