Top 5 cinematic zoom backgrounds to lighten your next meeting. Star Wars, Harry Potter, Game of Thrones, Avatar make our list! An interesting zoom image background is always a conversation starter, or opportunity to lighten the atmosphere in your meeting. Below are our top 5 zoom image backgrounds we think will raise some smiles in your next meeting.
The first step is learning where to go in zoom to set your virtual background. You'll find the ability to upload the background picture or video of your choosing in your zoom settings.
To get the detailed instructions on where to find this setup, we advise you read the entire setup article available from zoom here.
Now that you've read how to set it up, let's get to our list of our five best free zoom image backgrounds below. All the images where selected as iconic moments your coworkers or classmates can relate to. Click the link titles to head to a free download page, where you can note attribution.
If you are looking for video backgrounds, be sure to check out our top free zoom video backgrounds.
Did you know you can add snapchat like filters to your live zoom video? Check out how to add filters to your zoom video.
1. View from the ISS Space Station

2. Tatooine Sunset from Star Wars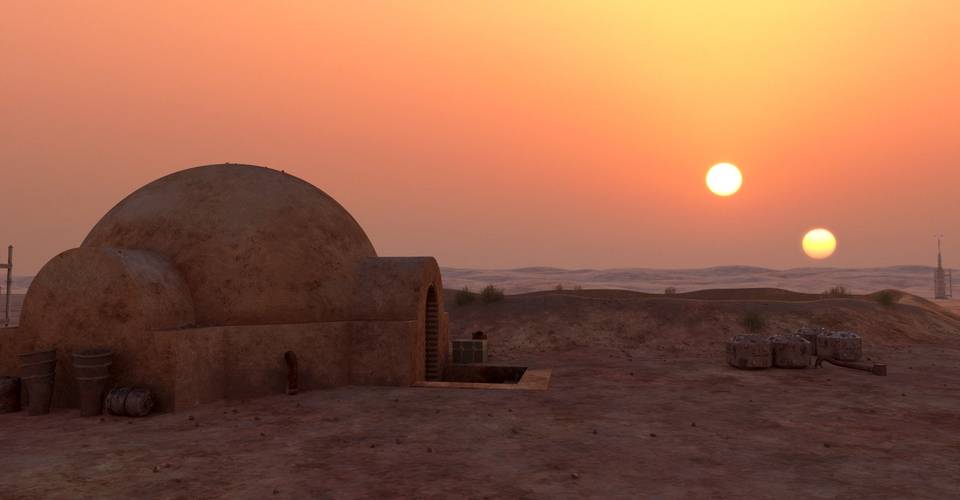 3. Hogwarts Castle from Harry Potter

4. The Red Keep from Game of Thrones

Bonus: Jurassic Park

Get Ready For The Summer!